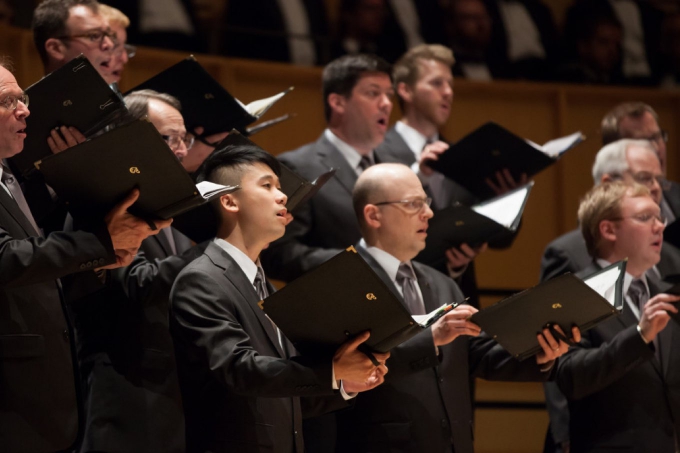 Vancouver-based Chor Leoni and artistic director Erick Lichte released their new album Wandering Heart. The title track is Ēriks' three-part song cycle based on poetry by Leonard Cohen, which was commissioned by the choir and has its premiere recording on this album.
The disc opens and closes with two other works of Ēriks, Stars and Long Road. It also features works by Felix Mendelssohn, Morten Lauridsen, Kim André Arnesen, Paul Mealor, and Robert Moran. The album was recorded in May 2015 and May 2016 at the Chan Centre for the Performing Arts with GRAMMY award-winning producer Steve Barnett.
More information can be found on Chor Leoni's website and a feature by CBC Music.