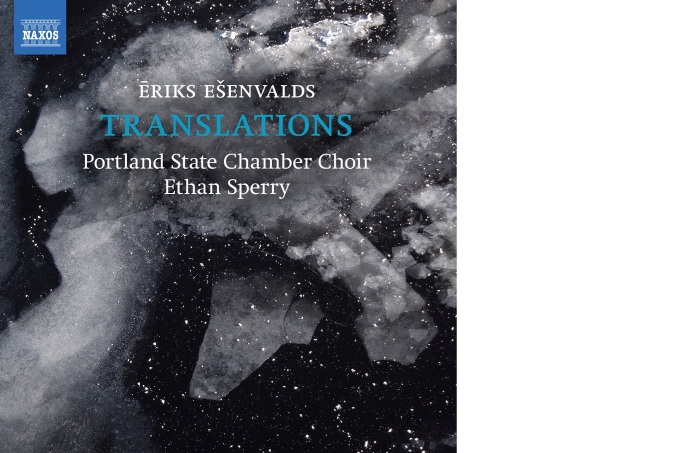 Translations, the latest all-Ešenvalds recording by Portland State Chamber Choir under Ethan Sperry released on Naxos in March, was selected among Gramophone's Critics' Choice 2020.
Gramophone critic Malcolm Riley: 'As the days grow shorter and the curtains are drawn earlier, I am lured back to the Portland State Chamber Choir's ravishing all-Ešenvalds album, Translations, mostly for its highly soothing, comforting factor but also for the stunning choral performances under Ethan Sperry. Another Naxos bargain, full of emotional relish.'
Earlier this year, the recording was selected Gramophone Editor's Choice and Stereophile Recording of the Month.
Read the full Gramophone review