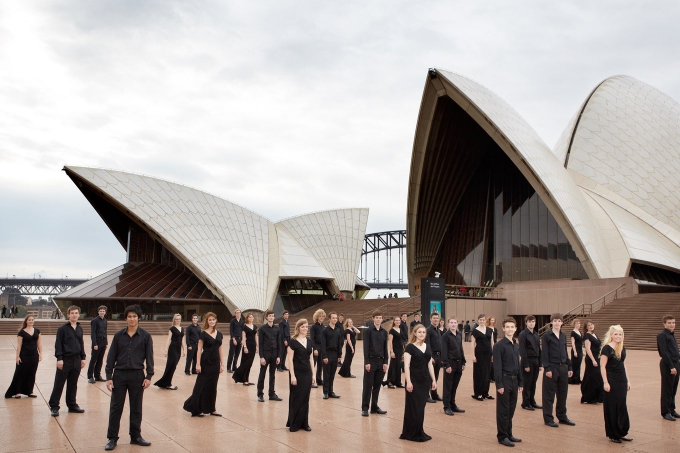 The Choir of Trinity College Cambridge is to perform Ēriks' work The Heavens' Flock during their Australia and Hong Kong Tour this Summer.
From 8 July to 9 August, audiences in Australia and Hong Kong will be able to enjoy the world class performances of the choir in over ten concerts. The tour includes Hong Kong (11, 12 July), Sydney (25, 30 July), Melbourne (19, 23 July), Brisbane (17 July), Perth (28 July), Adelaide (21 July), Newcastle (2 August), Canberra (4 August) and Hobart (6, 7 August).
The Heavens' Flock was recorded by Trinity College Choir on their release Northern Lights , which is dedicated to Ēriks' choral works.