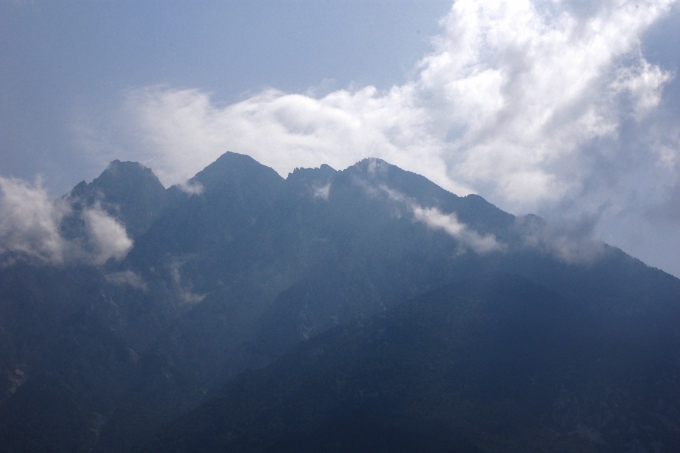 On 15 March the Latvian Radio Choir will premiere Ēriks' new work Мысли мои or My Thoughts. Scored for choir and percussion, My Thoughts is a setting of a text by Russian-born Eastern Orthodox monk and poet St Silouan the Athonite (1866–1938) who lived in the St Panteleimon Monastery on Mt Athos in Greece.
The work is composed for the Latvian Radio Choir and Sigvards Kļava on the occasion of their Lent-themed concert programme The Divine Quiet with tenor Mihails Čulpajevs on 15 March in St John's Lutheran Church, Riga. The programme features James MacMillan's Miserere, works by Arturs Maskats and Alfred Momotenko based on texts dedicated to Easter from Boris Pasternak's novel Doctor Zhivago, two works by Tigran Mansurian based on Avetik Isahakyan's poetry, Juris Karlsons' Ora pro nobis, and the premiere of Alfred Momotenko's The Secret of Silence based on a text by St Silouan the Athonite.
My Thoughts will have its US premiere on 17 May with the Portland State Chamber Choir and Ethan Sperry at St Philip Neri Catholic Church in Portland, OR.
Photo: Mt Athos, Greece by Schtewe / CC BY 2.0