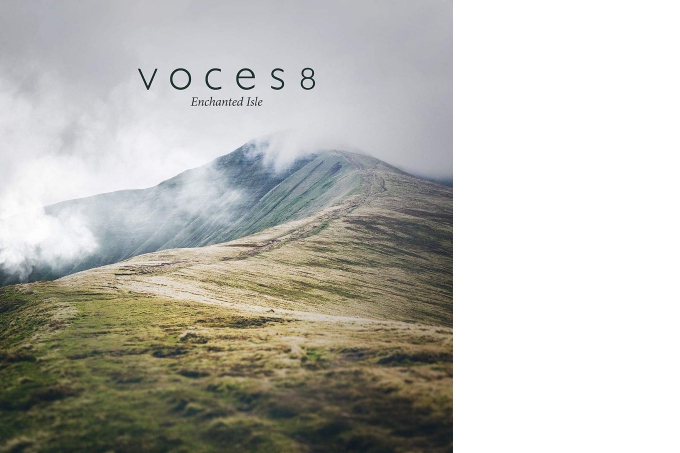 British vocal ensemble VOCES8 has released their new album Enchanted Isle on Decca Classics. The recording reflects on the landscape of the British Isles and features a diverse programme with works from Sir John Tavener, Thomas Ades, Samuel Barber, Jake Runestad, Dan Forrest, and Radiohead, music from The Lord of the Rings and Game of Thrones, and a selection of newly arranged folk songs.
The disc includes Ēriks' arrangement My Luve is Like a Red, Red Rose, based on Robert Burns' 1794 song A Red, Red Rose. Composed for mixed choir and recorder/tin whistle and/or fiddle, the work was commissioned in 2016 by the Wartburg Choir and conductor Dr Lee Nelson at Wartburg College in Waverly, IA. VOCES8 is the second ensemble to record My Luve is Like a Red, Red Rose, following State Choir Latvija on their 2017 album From the dim and distant past.
Enchanted Isle is available on Amazon, iTunes / Apple Music, and Spotify.